Colosseum Mine Trail
Date: November 3-5, 2017
Trail Boss: Chris Slaughter, 714 307 4283
RSVP: Yes. If more than 7 vehicles or 15 persons, we need a permit
Meeting Time: 7:30 AM, Leave 8:00 AM
Meeting Location: Whiskey Pete's Parking Lot
Meeting Directions: N 35 36'40.35" W 115 23'27.30"
Run type: Overnight run, approximately 80 miles from Primm to Baker, so no extra fuel required.
Difficulty Rating: 2 (1-5) Mostly sand.
Trail Description: The Colosseum Mine trail starts at the Yates Well Road. From there we'll head West between two of the large solar collector site, then towards Ivanpah and the Heritage Trail as depicted in the above map.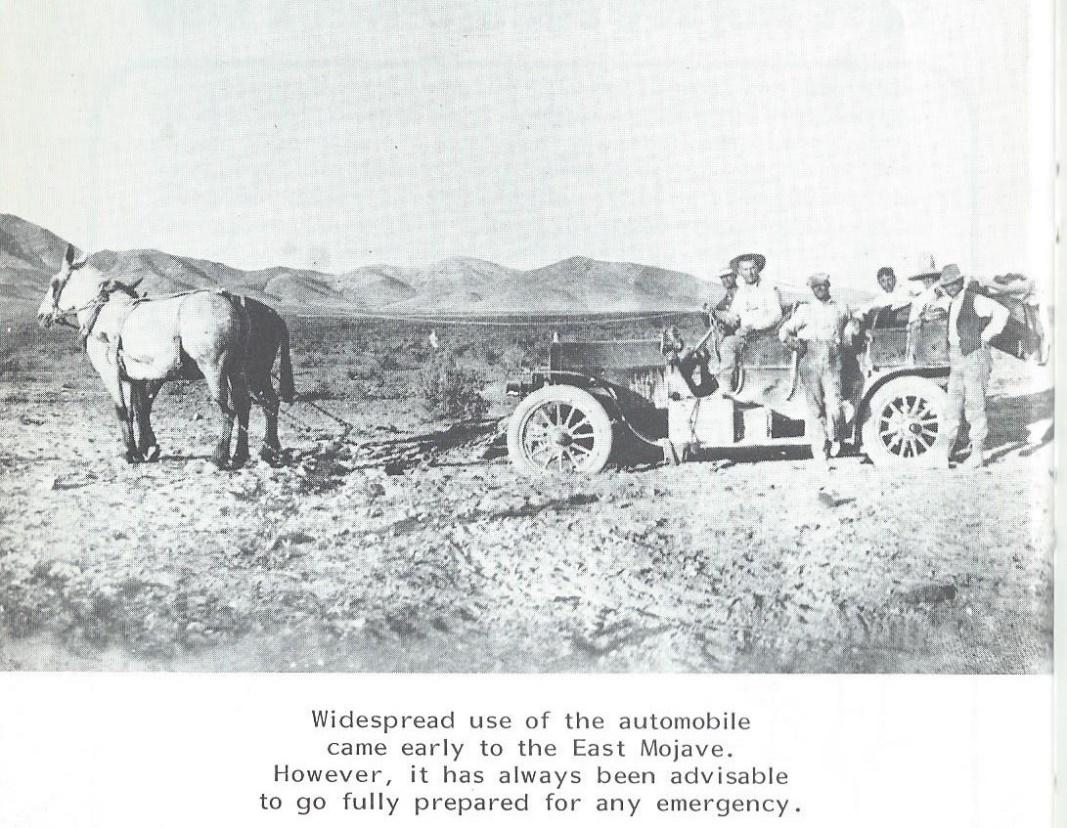 Equipment Required: Standard equipment set, no special equipment required
Permits Required: If more than 7 vehicles or 15 persons, we need a permit. Fire permit if camping
Communications: CB Channel 12 (Heritage Trail CB Channel). HAM channel 146.550 MHz (SIMP2)
Reminder to Bring: Bring food for lunch, dinner, breakfast and lunch,) overnight camping equipment, extra water, chairs, basic tools, shovel, camera, extra weather appropriate clothing, etc.
Campground information: Friday evening, Primm hotels OR drive to Primm Saturday morning. Saturday evening, dry camp on the trail location not yet determined